Firstly, thank you for taking the time to stop on by Cold Winds Point. I'm starting everything fresh and so will still be getting to grips with the different functionalities.
This forum will be a place to post mostly whatever you like (with context to Apple Fitness or other interests). Share ideas, progress and feedback. Let's build a community!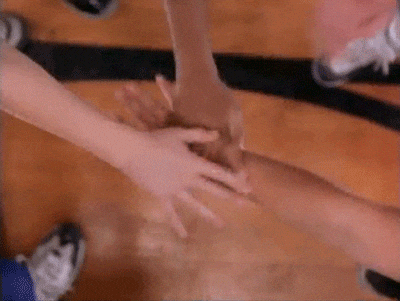 Forum Rules
Be kind and open-minded
Have fun!
Stay active. Close your rings. See you next time!